original painting / gull on barnegat bay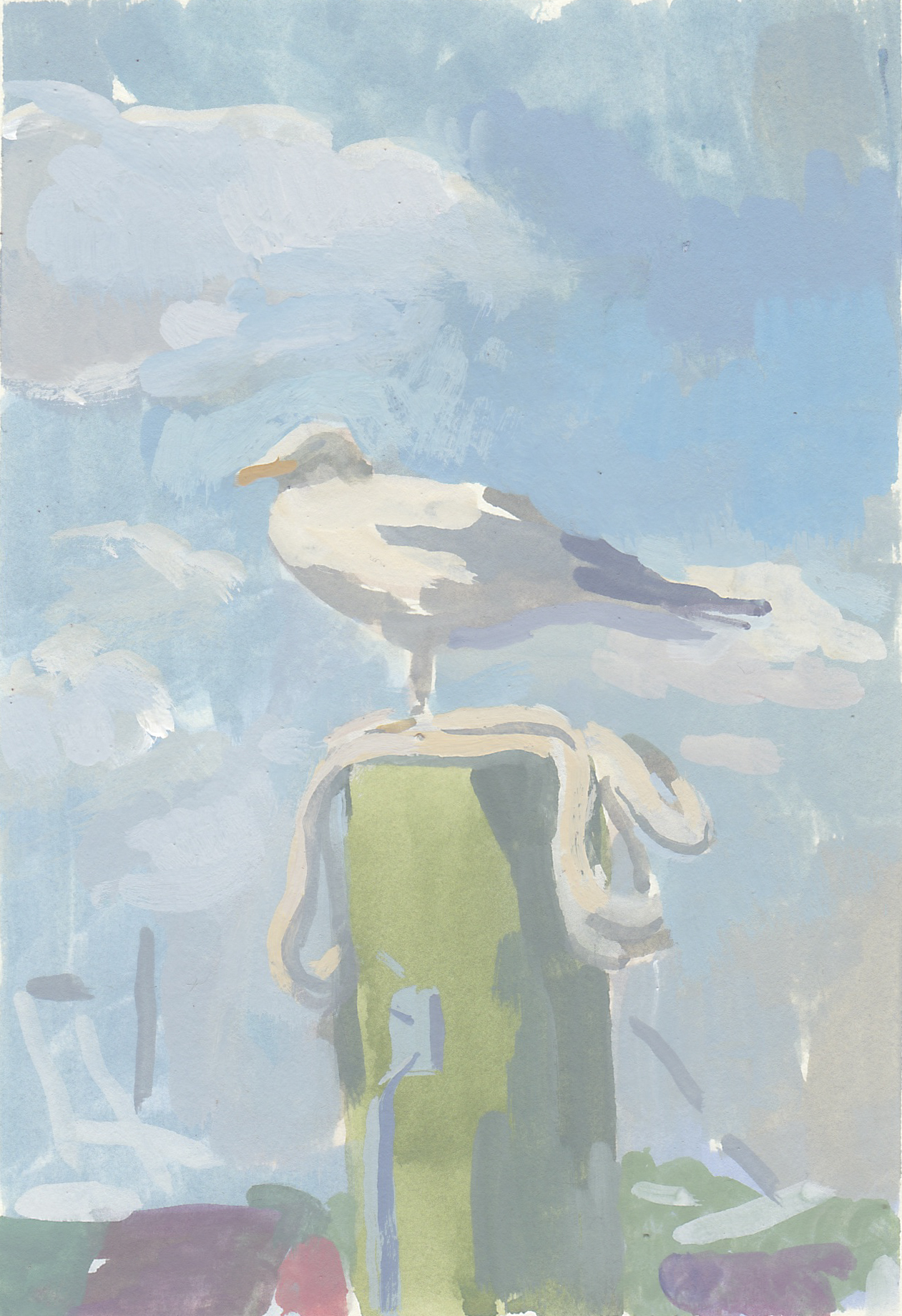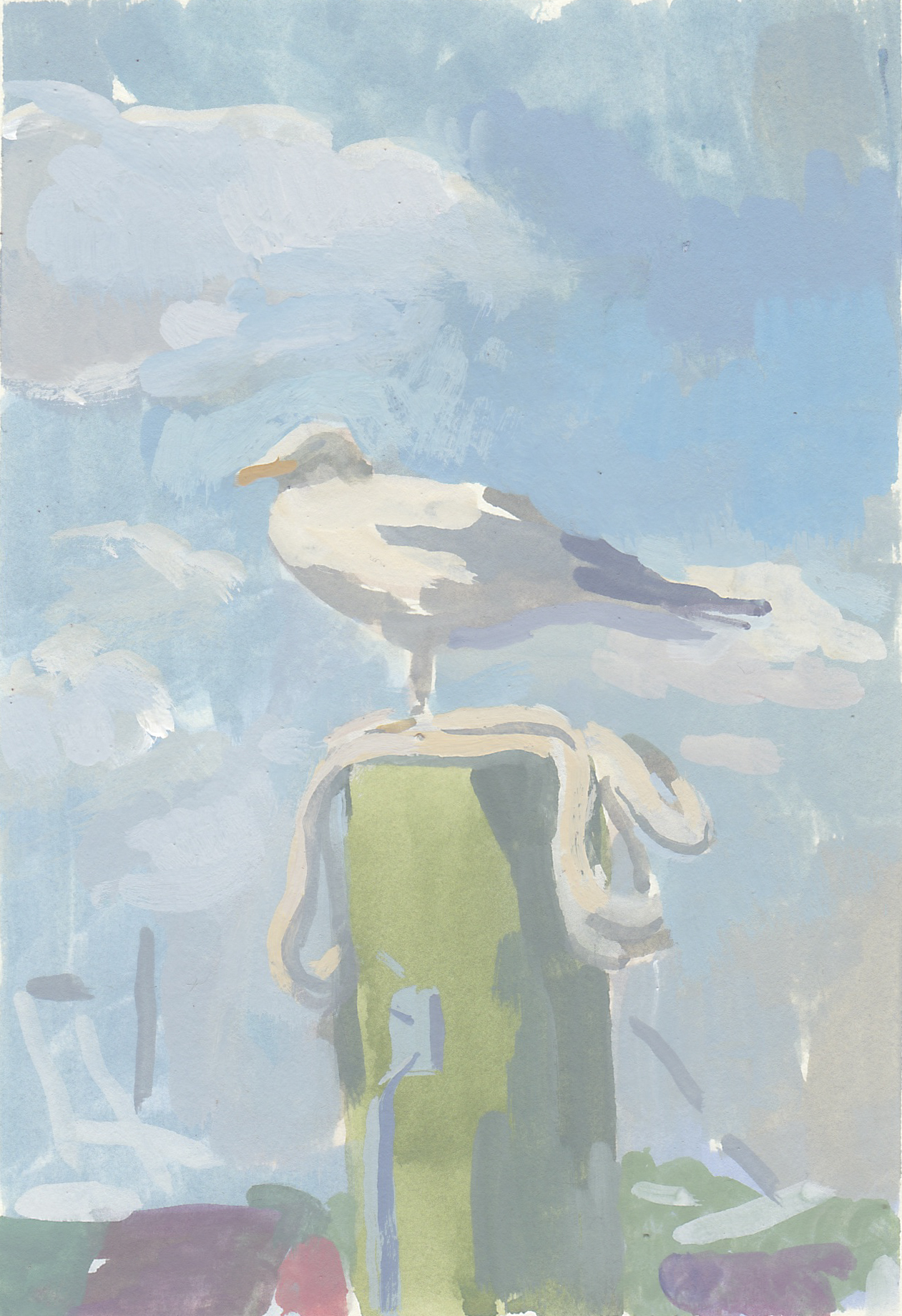 original painting / gull on barnegat bay
This item is an original painting called "gull on barnegat bay." It was painted from observation in gouache, and is one of many paintings inspired by my everyday surroundings. The painting is on paper, with a border around the image so it can be easily framed to your liking.
details:
"gull on barnegat bay"
•gouache paint on paper
•image size: 6"H x 4.25"W
•paper size: 7.5"H x 5.5"W
•unframed
•signed on the front, titled on the back
This item ships in 1-3 business days.
If you have any questions, please email michelle@michellefarro.com and I will get back to you within 24 hours.