I wanted to share the work of several artists whose work is available for purchase online.
Beizar works with textiles and printmaking, and her work is influenced by her experience as a Kurdish refugee. Her online shop features beautiful handmade prints in a monochrome palette.
Meredith's work explores loss and motherhood in abstract forms. She shares and sells her work primarily through her Instagram page. You can also contact Meredith through her website.
Lindsy's work plays on shape, gesture, and a limited palette. Her recent series of small drawings (pictured) are reasonably priced at $120 each. These works and more are available for purchase by contacting Lindsy directly through her website.
Maryellen's project Here and Farther is a series of paintings that explore the landscape through her role as a park ranger. Her online shop is currently closed due to traveling however you can contact her below about any works of interest.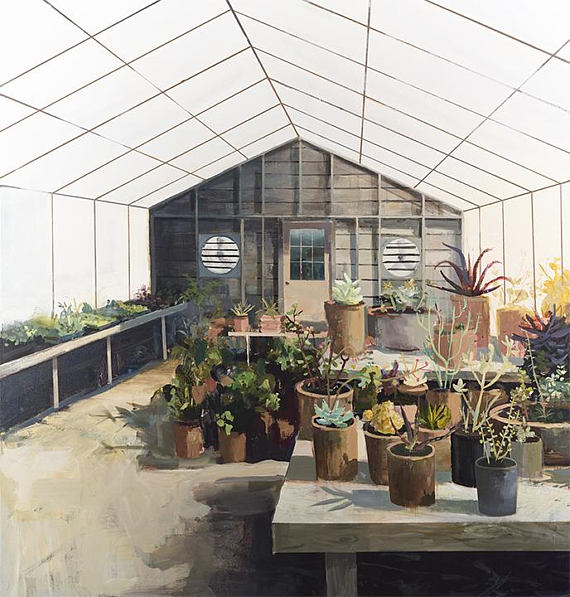 I've been a fan of this contemporary painter for many years. Archival prints of his work are available for purchase below.
A classically trained painter turned tattoo artist, you can purchase giclee prints of Jason's flash designs through his online shop.
Amanda's figurative, vintage inspired work is available for purchase through her online shop.
GIFC is a series of traveling group shows, featuring the work of hundreds of emerging artists. Founded with the goal of making art accessible for everyone, all work is priced at $30 USD. The work is available for purchase in person only, so I would follow them on Instagram to see when they will be showing in a city near you!